Small Business and Entrepreneurs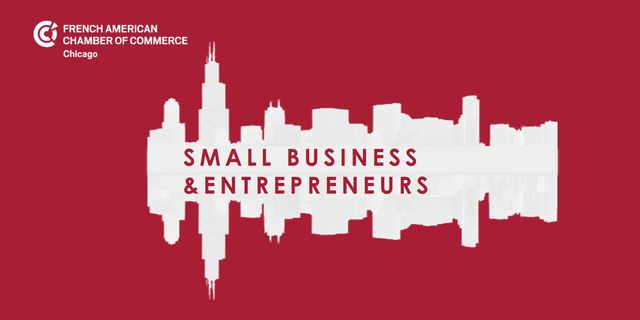 Small Business & Entrepreneurs Workshop
The mission of the FACC's Small Business & Entrepreneurs Workshop Series (SB&E Series) is to create a supportive, multi-cultural community of small business owners, entrepreneurs, and expat executives with small U.S.-based teams through interactive and collaborative meetings and workshops. Participants openly discuss challenges, questions, strategies, and to exchange critical knowledge, experiences and cultural perspectives in a non-judgmental environment.
The sessions will focus on pre-selected topics and will be moderated by a member of the SBS Committee. In certain cases, an expert speaker will be invited to provide additional training and information.
Come share your experiences and learn from your peers!