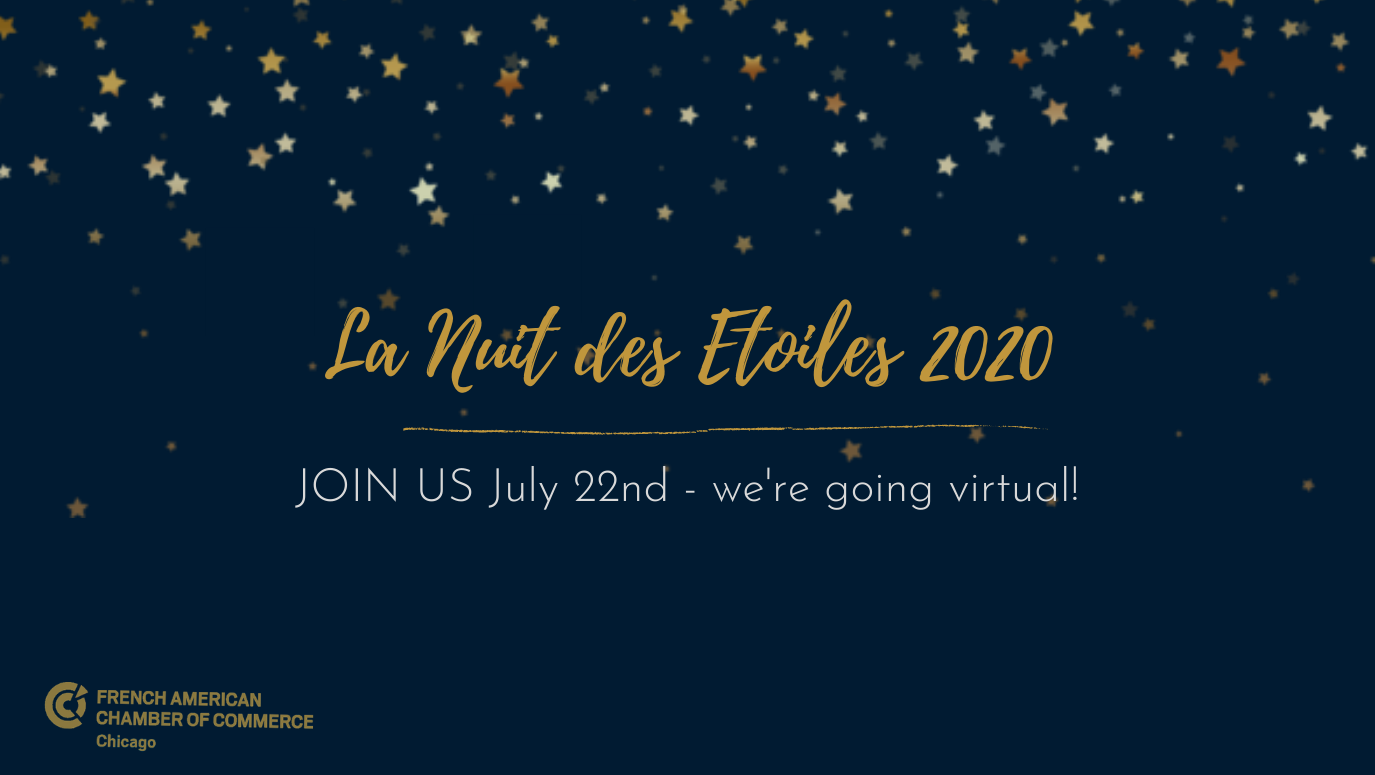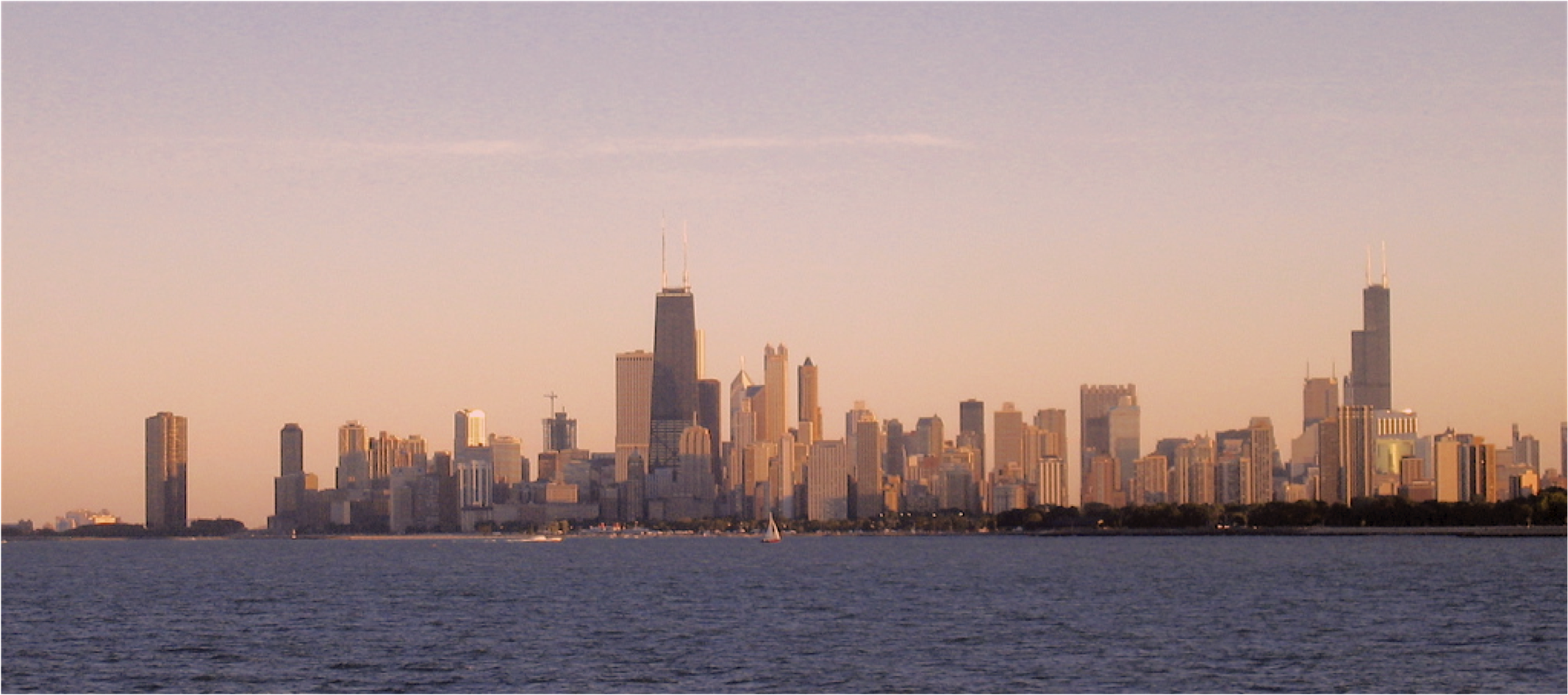 French-American Chamber of Commerce Chicago
FACC-Chicago, member of the French CCI community is the place to network, connect, and collaborate to settle your business in the U.S.
Contact us

Join us!
Join or renew your FACC-Chicago
membership!
Learn more
COVID-19 Resources
In these uncertain and challenging times, the FACC-Chicago puts at the service of the French-American business community in Illinois and of its members our resources to navigate the ever-changing landscape of the COVID-19 impact.
Learn more
Paris1 EUR
Chicago 1,09 USD
FACC-Chicago Board Members