Young Professionals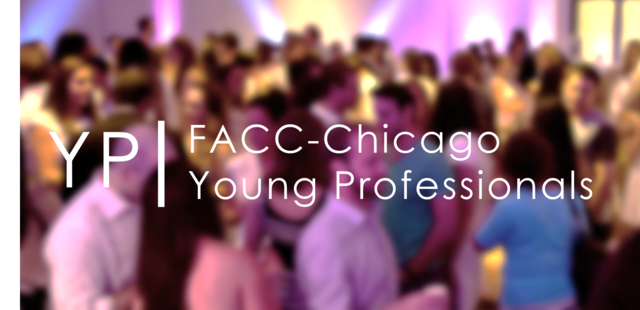 The Young Professionals Group (YP)
FACC-Chicago's Young Professionals group offers opportunities to network, learn and socialize with peers in the local French-American business community. Learn more about Young Professional member benefits here.
YPG Committee Co-Chairs
Alexandra Gantier-Hochart, CEO & Founder, AGH Communications LLC
Audrey Peronnet, Committee on International Relations, University of Chicago
We're looking for additional Young Professionals to join our committee! Please contact us for more information.
Past Programs
2019 FIFA Women's World Cup l Young Professionals Group FRANCE Kick-Off Event in Chicago
GUEST SPEAKERS: