Young Professionals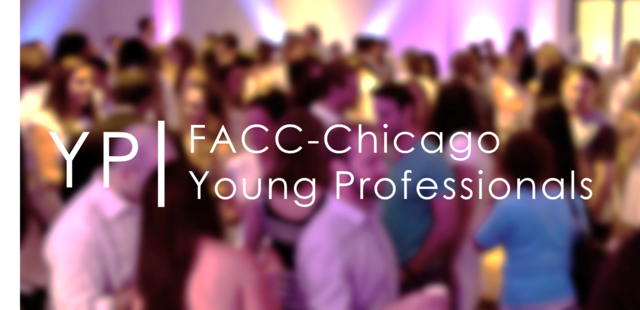 The Young Professionals Group (YP)
FACC-Chicago's Young Professionals group offers opportunities to network, learn and socialize with peers in the local French-American business community.
Learn more about Young Professional member benefits here.
Upcoming Program
Join us for a Young Professionals Happy Hour on Wednesday February 13th! Register here to attend.
Registration is free, but plan to pay for your cocktails and food. Happy Hour discounts and specials will apply!
1111 W. Lake St.
6:00 - 9:00 pm (Happy Hour discounts until 7:00 pm)