Passport to France - See you next year!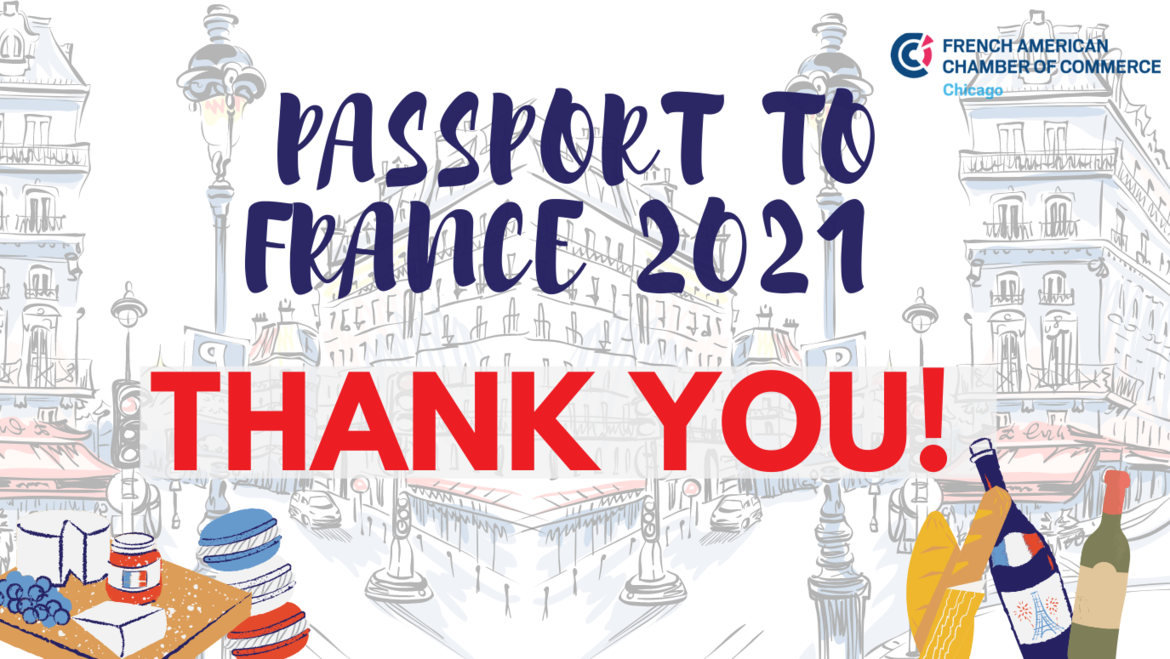 We were thrilled to see you on Wednesday, November 17th at Marchesa and to reconnect over some of our city's best French dishes, wines, and cocktails!
Huge thanks to our participants, Cyrano's on the Go, Vanille Patisserie, Le Bouchon, Alliance Bakery, CDA, Maison Parisienne, La Boulangerie, David Milligan Selections, Boisset Collection, Quintessential Wines, Grey Goose, and Remy Martin for transporting us to France and bringing conviviality and fun!
Save the date for Passport 2022: Thursday, November 17th!
Tickets and sponsorships for Passport to France support the FACC-Chicago, a 501c6 nonprofit organization.
Thank you to our food, wine, and spirits participants!