March into spring with us as we offer a unique opportunity to network with members of the international business community in the heart of Chicago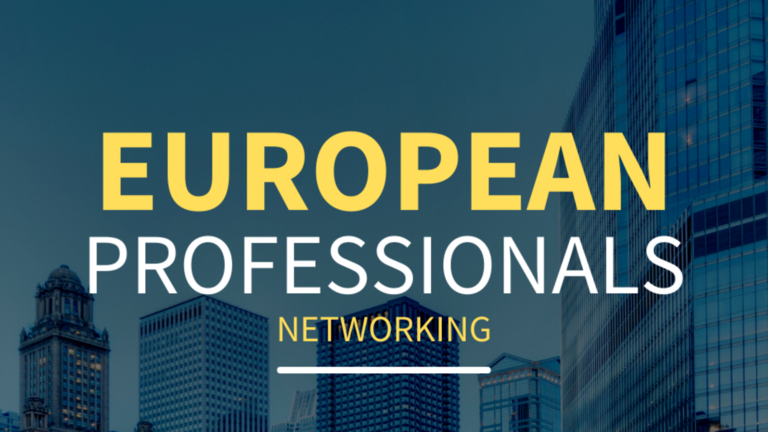 Join us for our next European Professionals Network event on April 19 at 5pm at the Hyatt Regency in Chicago. This is a great opportunity for young professionals and experienced specialists to connect with members of Chicago's unique international business community 🌎🤝

Network with like-minded professionals, discover opportunities to get involved with local internationally focused organizations, and build stronger international connections. The event promises to be casual, fun, and a great opportunity to make valuable business contacts. See you there!