Join our trans-national group of HR and Human Capital professionals for discussions on timely industry trends and policies.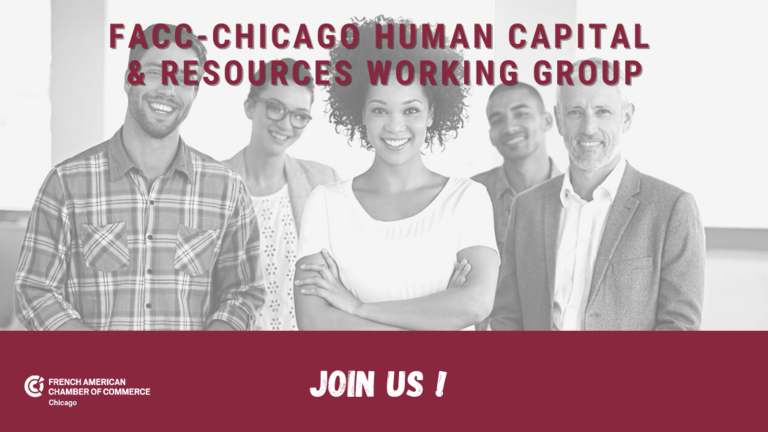 The Human Capital & Resources Working Group brings together human capital & resources professionals from both sides of the Atlantic and a range of sectors to create and exchange expertise on French-American labor relations, regulations, and emerging trends in an era of rapid workplace restructuring.
Thank you to our co-organizers Anne Stevens, Global Sourcing Manager - HR for Mondelez International and Cliff Rusnak, Executive Recruiter and Manager at M-Works Search.