Discover the Institute For The Study Of Ancient Culture with Marc Maillot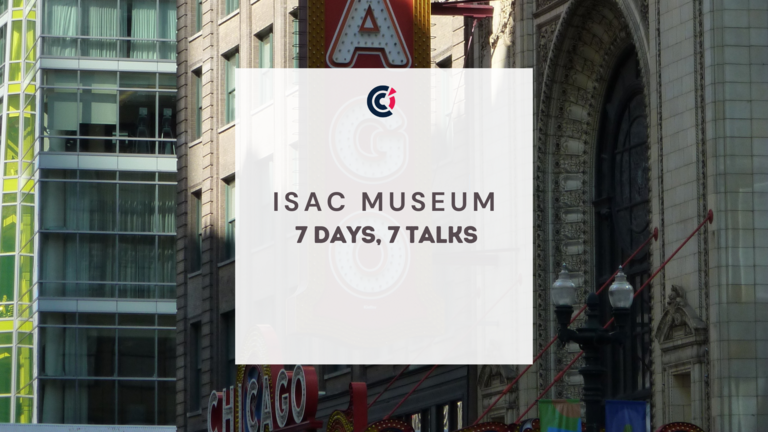 🟣7 Days, 7 Talks🟣
🏛️✨ Join us on October 16th for a truly captivating event as part of our 7 Days, 7 Talks series!
Step into the world of art and history with Marc Maillot, the Associate Director and Chief Curator of the ISAC Museum—an institution closely affiliated with the esteemed Institute for the Study of Ancient Culture (ISAC).
Marc will be your knowledgeable guide on an exclusive journey through the museum, a treasure trove of art and historical wonders. What sets this presentation apart? Marc will unveil fascinating details and hidden gems about the museum that even the most ardent enthusiasts might not know. But that's not all! He'll also shed light on the rich history and mission of the Institute for the Study of Ancient Culture.
This is your opportunity to gain unique insights and a deeper appreciation for the museum's invaluable collections and the groundbreaking work conducted by ISAC. Whether you're an art connoisseur, a history buff, or simply curious about the ancient world, this presentation promises to be a delightful and enlightening experience.
Mark October 16th on your calendar and get ready for a behind-the-scenes look at the ISAC Museum and its connection with the Institute for the Study of Ancient Culture—an experience you won't find anywhere else.
Register Now!