Connect with French Tech Innovators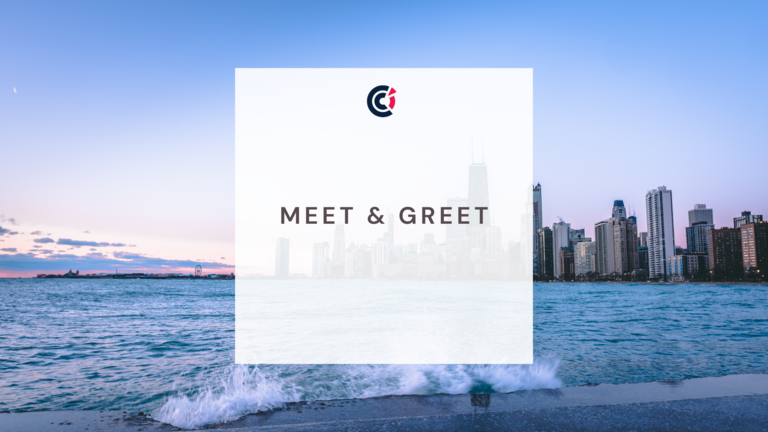 Eager to mingle with the brightest minds in the French Tech scene? Look no further! We're thrilled to announce our exclusive Meet & Greet event on September 7, offering you a prime opportunity to engage with trailblazing innovators.
📅 Event: French Tech Meet & Greet
🗓️ Date: September 7
🕒 Time: 5:30PM - 7PM
📍Location: Willis Tower
👥 Networking: Connect with French Tech Experts
Get ready to immerse yourself in the world of groundbreaking technology and visionary ideas. Rub shoulders with the masterminds driving innovation in the French tech landscape, all while expanding your professional horizons.
Stay tuned for more details on this exciting event as we gear up to ignite meaningful conversations and forge valuable connections on September 7!