Join us at La Sardine for lunch! Our FACC-Chicago Monthly Luncheon is the perfect chance to network within the French-American business community. Join us Tuesday, October 8th from 12:00-2:00PM.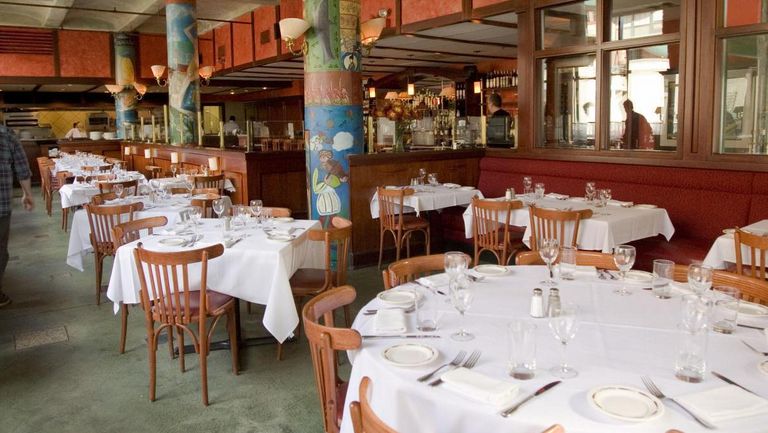 Join us Tuesday, October 8th at La Sardine from 12:00PM - 2:00PM for a three-course lunch by Chef Oliver Poilevey, and network within the Franco-American community!
Entree
Butternut Squash Soup with crème fraiche & pepitas
Plat
Parisian gnocchi with roast sunchoke, maitake mushrooms & manchego
Dessert
Apple Tart
A glass of house red or white wine will be offered with lunch, and the option of coffee or tea will be offered with dessert.
Speaker Michael Turansick will give a brief talk on work visa policy changes and the implications for French businesses in the U.S.
Interested in presenting your company during a Luncheon? Please contact us.