Our annual celebration of all things French is back! Join us for a taste of your favorite French food, wine, spirits, and patisseries on November 17th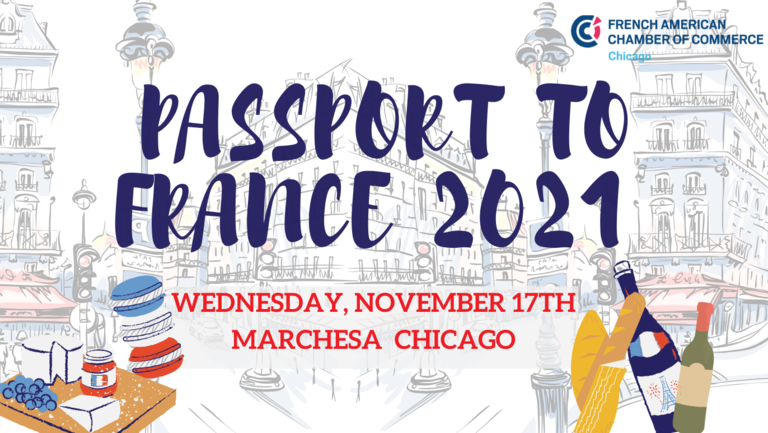 Our annual celebration of French food, wine and spirits, Passport to France, is back!
Join us on Wednesday, November 17th to reconnect with some of your favorite friends and colleagues and to sample some of our city's best French dishes.
6:00 pm: Pre-party
6:30 pm: Main event
Marchesa Chicago - 535 N. Well St.
Capacity will be limited this year, so don't wait to get your tickets!
Want to become a sponsor? Learn more here.