Meet New People While Enjoying a Glass of Calvados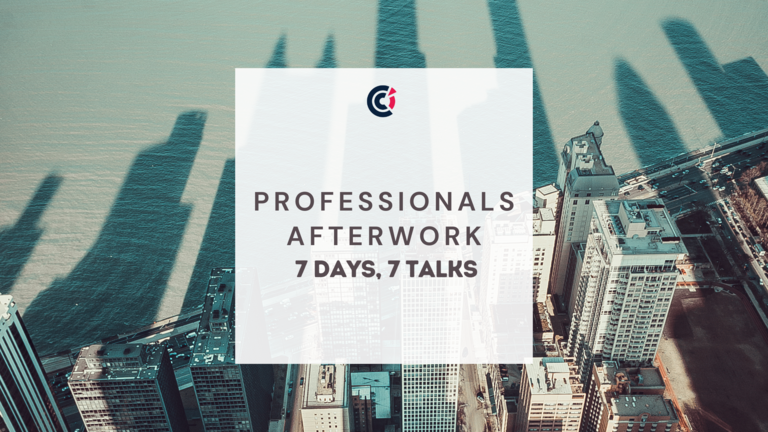 🟣7 Days, 7 Talks🟣
Join us for the grand finale of 🟣7 Days, 7 Talks🟣 on October 20th, as we transform the conventional professionals' afterwork into an unforgettable experience!
Veronique, our gracious host, is infusing a touch of France into Chicago with an exquisite Calvados degustation. This is your moment to savor the finest Calvados while engaging in lively conversations with fellow professionals, all within a relaxed and enjoyable ambiance.
Bid farewell to the week on a high note, forging connections, expanding your network, and relishing the flavors of Calvados. It's not merely an afterwork; it's a celebration of knowledge, camaraderie, and a hint of French sophistication.
Don't let this opportunity to conclude 🟣7 Days, 7 Talks🟣 with a fun night!