Peer community for Finance professionals in the Midwest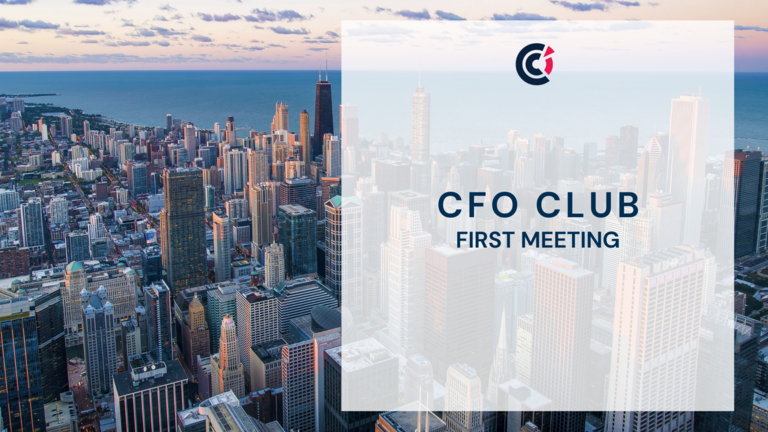 Welcome to the CFO Club, led by Nicolas Poulain, Regional CFO –Essilor Instruments

Where finance executives come together to connect and collaborate.
For French Companies implanted in the US and US Companies which have subsidiaries in France:
To create a peer community for the Finance professionals in the Midwest Region.
FACC Board members will lead this initiative in order to generate a dynamic forum where professional can share expertise, generate new business opportunities, share best practice, brainstorm on future trends, debate on the job evolution, welcome new CFO in the local market.

Join us on MARCH 23rd for the first meeting!

At the CFO Club, we're all about sharing expertise and empowering CFOs with knowledge, insights, and a supportive community 🙌
Open to high profile finance execs: VP Finance, CFO, Head of M&A, CEO, Co-CEO of French & International Companies.