Learn the Fundamentals of Design with Floriane Roussel (Beginner & Kids Friendly)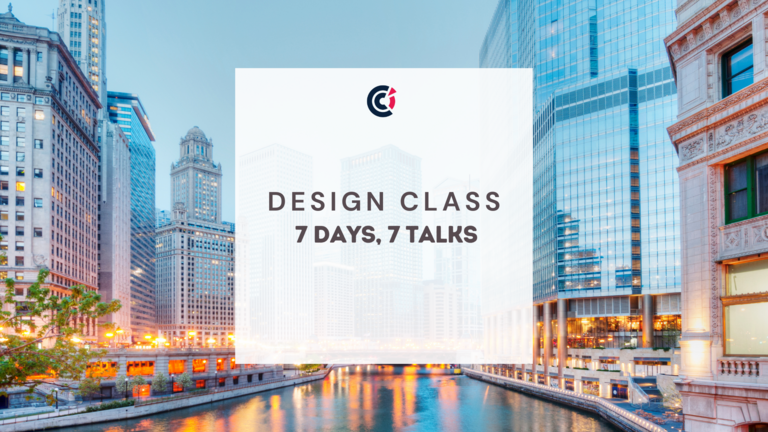 🟣7 Days, 7 Talks🟣
🎨🌟 Immerse Yourself in Art: Join us on October 14th for a special weekend session as part of our 7 Days, 7 Talks series!
Floriane Roussel, an accomplished Art Director and Art Professor at the Alliance Française, will be your guide for an exciting design class tailored for beginners. And here's the exciting part—it's a kid-friendly experience too!
This is the perfect opportunity for budding artists of all ages to let their creativity flow. Floriane will lead you through the fundamental principles of design, making it an enjoyable and accessible journey for everyone.
Whether you're a parent seeking a creative activity to share with your kids or an individual with a passion for art, this class promises to be an enriching experience for all.
Don't forget to mark October 14th on your calendar and prepare for a captivating adventure with Floriane.
Roll up your sleeves, and let's embark on this artistic journey together!