Learn how to balance your personal and professional wellbeing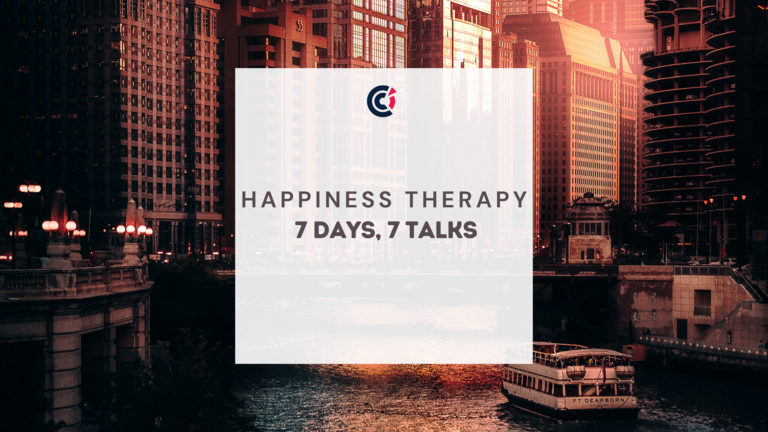 🟣7 Days, 7 Talks🟣
🌞 Join us on "Happiness Therapy: Wellbeing Strategies for a Balanced Work-Life"- the next inspiring event in our 7 Days, 7 Talks series!
In this session, we'll dive deep into the art of achieving a harmonious work-life balance. Discover proven strategies and practical tips to boost your overall wellbeing, reduce stress, and find greater happiness in both your professional and personal life.
Our expert speakers will guide you through mindfulness practices, effective time management, stress reduction techniques, and more. Whether you're a seasoned wellness enthusiast or just beginning your journey to a balanced life, this event offers something for everyone.
Don't miss this chance to invest in your happiness and resilience. Mark October 13th on your calendar and get ready for an enlightening experience! 🧘