Discover how Artificial Intelligence is revolutionizing HR practices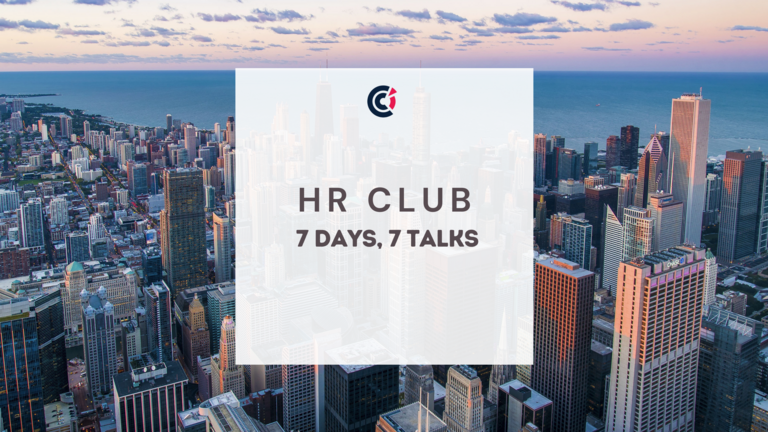 Welcome to the grand opening of 7 Days, 7 Talks – an event designed to enlighten and inspire. We begin this incredible journey with an exclusive conference hosted by our HR Club, setting the stage for a week of exploration and discovery.
Discover how AI is revolutionizing the HR landscape, transforming the way we hire, manage talent, and foster workplace innovation. Join us as we delve into the inspiring topic of 'How Artificial Intelligence is Reshaping HR.'
Our special guest speaker, Jean-marie Durandeau, Founder of MELLONA, brings his knowledge and expertise. Jean's insights promise to provide invaluable perspectives on the transformative power of AI in the world of HR.
Thiébaud Groner and Philippe Gautrin, Chairmen of the club, will drive the discussion and ensure a lively exchange of ideas.
This event promises to open your eyes to the future of work and the incredible opportunities AI offers in streamlining HR processes.
As a bonus, a free ChatGPT Training Guide packed will be distributed to all attendees!