Our annual tribute to french culture : a culinary journey!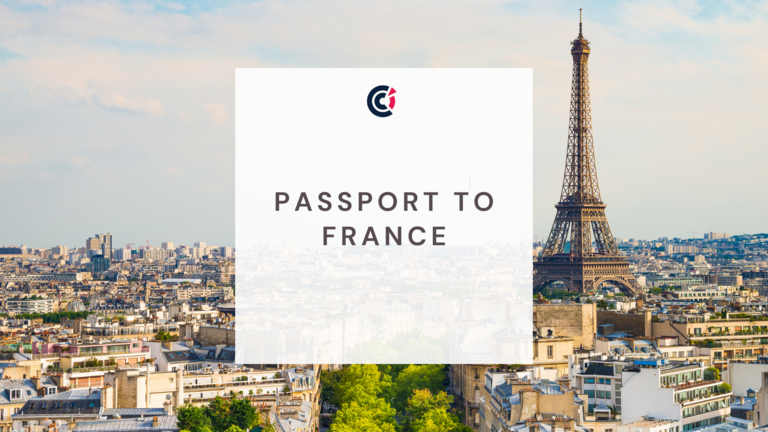 Step into the heart of French culture and strengthen the bonds of French-American connections at The Rendez-Vous during Passport to France. This annual event is more than just a culinary journey; it's a celebration of the rich and diverse fabric that is France, right here in Chicagoland.
Immerse yourself in the cultural richness of France as our amazing vendors present an extensive array of amazing crafted dishes, exquisite wines, and exceptional spirits
Passport to France serves as an annual tribute to the enduring friendship between the United States and France. Beyond the tantalizing flavors, we aim to deepen our understanding of the cultural ties that have united our nations for centuries. Through art, music, and culinary traditions, we create a space where French culture and connections take center stage.
Experience the artistry of French chefs, the allure of regional wines, and the depth of flavors that France is renowned for. Join us in this celebration of French culture and the lasting connections that have shaped our nations' histories.
Come and be a part of this unique experience, where culture, cuisine, and connections intertwine to create lasting memories and a deeper appreciation for the enduring bond between the United States and France