The Swedish American Chamber of Commerce Chicago hereby invites you to our 2023 Annual Golf Outing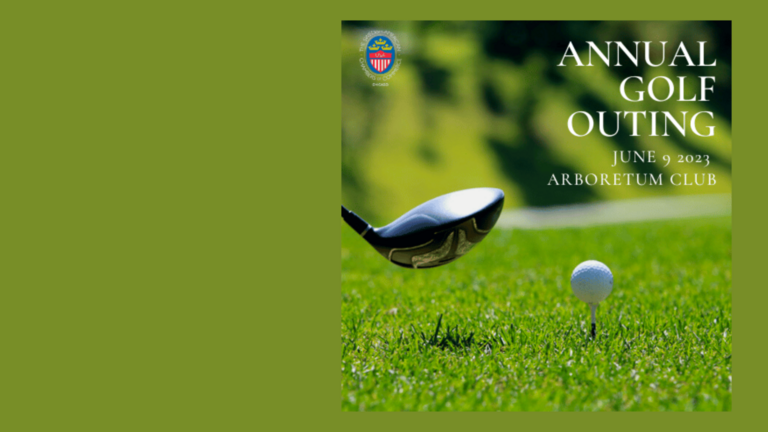 The Golf Outing is the perfect occasion to spend a day outside with friends, colleagues and clients at the beautiful Arboretum Club in Buffalo Grove. Participants can create their own team of four or sign up individually and be assigned to a team for the golf scramble.
VIN 90, the Arboretum Club's restaurant, will serve burgers & brats hot off the grill for purchase for those who want to enjoy lunch at the club before hitting the golf course. Lunch & beverages will be available for purchase throughout the day.
After the game, we will gather for the Award Ceremony to announce the winners and pass on the Les Nelson Trophy to the Open Category winning team. Following the ceremony we will mingle and enjoy dinner on the patio.
SCHEDULE
11:00 AM – Registration
11:45 AM - Lunch at grill (optional)
12:30 PM – Tee off
06:10 PM – Award Ceremony
06:30 PM – Dinner
10:00 PM – Event ends