This event is designed specifically for Small Business Entrepreneurs who are looking to connect with like-minded professionals and lean more about PEO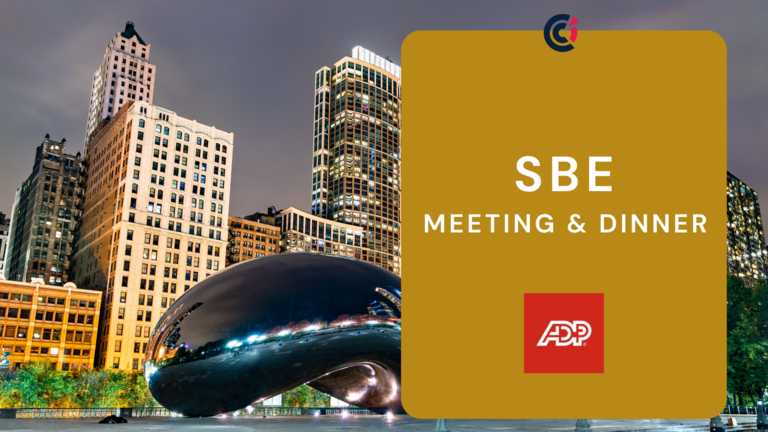 ADP is hosting a conference focused on PEO (Professional Employer Organization), an increasingly important and complex area of HR management. The conference is designed to provide attendees with a deep understanding of the latest developments, challenges, and opportunities in the PEO space, as well as practical solutions for addressing them.
Led by a team of expert speakers, the conference will cover a range of topics, from compliance and risk management to technology and innovation. Attendees will have the opportunity to network with other industry professionals, share their experiences, and learn from each other.
To wrap up the conference, there will be a cocktail reception (6PM) where attendees can continue the conversation and build relationships in a relaxed and informal setting. This is a great opportunity to unwind after a day of learning and connect with like-minded professionals who share your passion for PEO.
Don't miss this chance to deepen your knowledge of PEO and connect with the FACC community.
Register now to secure your spot at this must-attend event!
The cocktail option includes finger food and 2 drinks