Our members Make The News!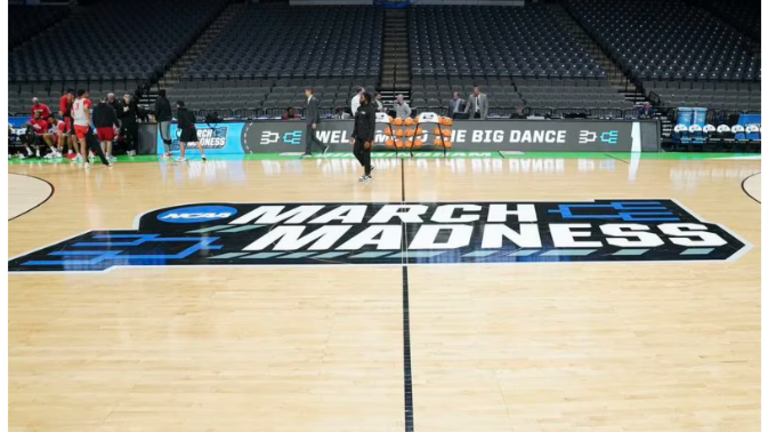 March Madness basketball courts made by Connor Sports, owned by Gerflor one of FACC-Chicago's Members.
AMASA, MI – Michigan State might be the only college basketball team from Michigan participating, but a part of the state will be ever present during the 2023 NCAA Tournament.
That's because Connor Sports, a production mill in the small Upper Peninsula town of Amasa, once again has provided new, made-in-Michigan custom hardwood courts for the tournament.
The mill in the town of about 300 people in Iron County has been the official court supplier of the NCAA Final Four since 2006. The process of creating this year's courts began in fall 2022.
Read full article by Brandon Champion