Our vision on …
Passport to France 2020: Meet the faces behind the businesses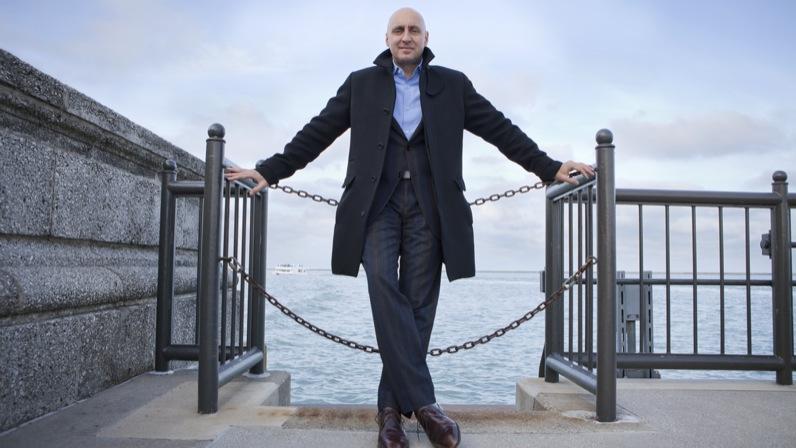 Find out how the French-American Chamber of Commerce Chicago's flagship annual event, Passport to France 2020, is adapting to help local businesses.
Five years ago, FACC-Chicago welcomed a new team. Myself, my colleague Andrea Jett Fletcher, and a new French intern we hosted every six months. Five years ago, we learned how to work together to continue the successful 800+ person annual event, "Passport to France": our flagship food, wine and spirits celebration and biggest fundraiser. Over the course of one November evening every year, Passport to France showcased samples of the best French cuisine Chicagoland has to offer and marked the official launch of Beaujolais nouveau wine for the season.
Our FACC-Chicago team built relationships with chefs, restaurants, wine and spirits vendors, reinforced by a new French Lifestyle Guide distributed in-person and available online over the course of each following year. As the event grew, so did the feedback and the need for a bigger physical event space - to which we responded. The generosity of chefs, staff and others behind the scenes who donated their time and resouces can't be overstated - imagine creating forty separate tastings for 800 guests the week before Thanksgiving!
Restaurant staff, wine and spirits vendors, and even business owners are often the faces out of sight, behind the business of their marketing team or Operations Manager. However, this year, the absence of regular business for Chicagoland dhas pushe our wider French and French-inspired culinary family to the forefront of our minds.
This is why, this year in discussion with our participating chefs and vendors, we are changing the format to better help them. Passport to France 2020 will comprise a series of small satellite events and tastings, both virtual and in-person throughout the month of November, and will include the launch of the Beaujolais nouveau wine on Thursday November 19th.
While the exact dates areTBD... [paragraph to edit ]Tentative: Sunday, Nov. 1 – Nov. 22nd: Passport to France will comprise a series of small events, both virtual and in-person throughout the month of November, w/ launch of Beaujolais nouveau wine on Thursday Noember 19th