Sport event
soccer academy in chicago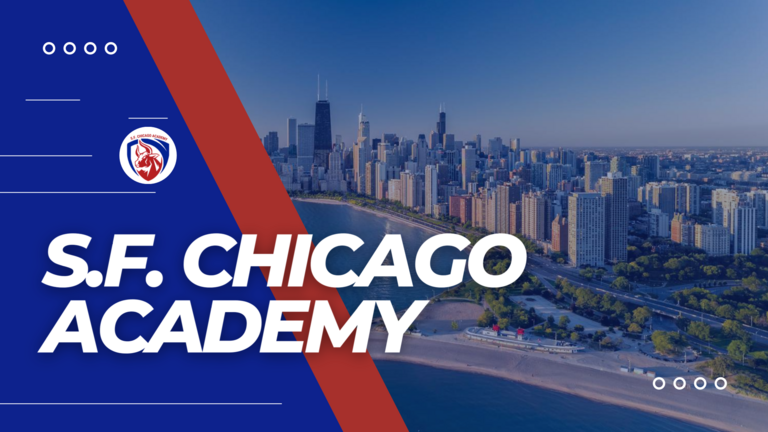 Simbioze Football is a non-profit organization that uses sports as a means of promoting social inclusion, education, and health in underprivileged communities. The organization was founded in 2017 by a group of former professional players of different nationalities who wanted to create positive social change in their communities.
Today the team is composed with:
François ABDOU SAADI: RFEF agent, governed by FIFA
José MANUEL RODENAS: Agent & coordinator Spain
Thomas BRAVO: Agent & coordinator Spain
The program focuses on providing free football coaching, training, and equipment to children and youth who would not otherwise have access to such resources. The organization aims to use football as a tool for promoting teamwork, discipline, and leadership skills, which are essential for success both on and off the field.
Simbioze Football is dedicated to making a difference in the lives of young people, and the results speak for themselves. Since its inception, the program has provided football training to over 300 children and youth in four different communities in Mexico. The organization has also held several tournaments and events that promote community involvement and teamwork.
The Simbioze Football program is unique in that it not only promotes the physical health of its participants but also focuses on their mental and emotional well-being. The program provides a safe and supportive environment where children and youth can develop their self-esteem, confidence, and sense of belonging. This is particularly important for children and youth who come from disadvantaged backgrounds and may not have access to positive role models or opportunities for personal growth.
The organization has received widespread recognition and support from the local community, as well as from international organizations and celebrities. In 2019, the organization was awarded the prestigious Laureus Sport for Good Award, which recognizes organizations that use sports as a means of social change. The program has also received support from football legends such as Juan Fran Garcia, who has attended Simbioze Football events and provided coaching and mentorship to the young players.
Simbioze is a shining example of how sports can be used to promote positive social change and improve the lives of young people. The organization's commitment to providing free football coaching, training, and equipment to underprivileged communities is an inspiration to us all.
They are planning to open one of their academies in Chicago! Make sure to stay connected for updates
If you are interested in supporting Simbioze Football, you can visit their website to learn more about their programs and initiatives.