Supply Chain & Logistics Committee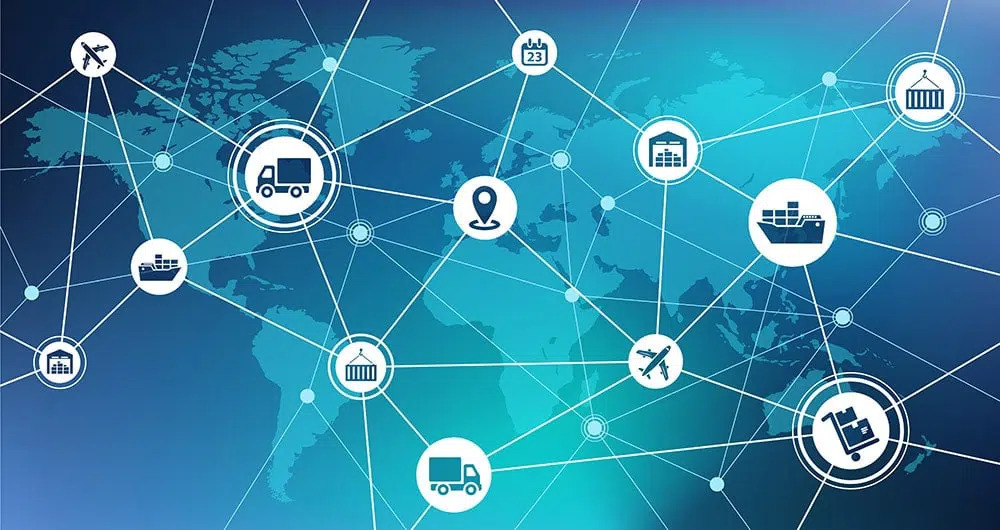 Supply Chain & Logistics Committee
In January 2022, the FACC-Chicago initiated the Supply Chain & Logistics Committee to create a venue for industry leaders from all areas of the supply chain sectors (purchasing, manufacturing, logistics, warehousing) to come together to network, collaborate and learn.
Through different programs, meetings, and panels, these professionals aim to provide their expertise to find collaborative solutions for the challenges they're facing in their industry.
The Committee is led by two Co-Chairs, appointed for a one-year term. The co-chairs will be the liaison between the FACC-Chicago staff and the group to organize and promote the events, to expand the network, to invite new members, and to host events, if desired.
Co-Chairs must be members of the FACC-Chicago, but non-members can participate in the programs.