Join us for a conversation with FACC-Chicago member Michelle Imbro on how to lead a successful career and manage a business while traveling the world.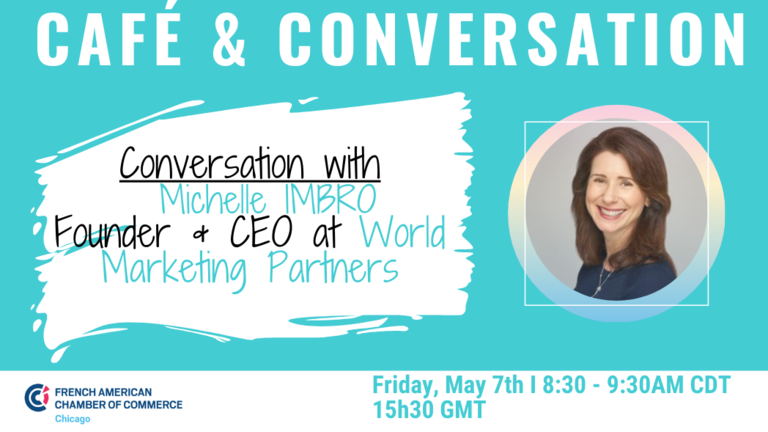 Join us for a conversation with Michelle Imbro, Founder & CEO of World Marketing Partners and Globally Certified Coach on how to live and work as a digital nomad:
"Traveling and living in different countries around the world are my passions. Together they create experiences and opportunities that I would never have had otherwise.
Join me as I introduce you to the nomadic lifestyle. I will discuss what a nomadic lifestyle is and what it isn't, what is needed to be successful and how to manage your career or business while traveling the globe."
We will leave time for introductions and networking.