Learn Climate Science In An Engaging & Interactive Workshop With Climate Fresk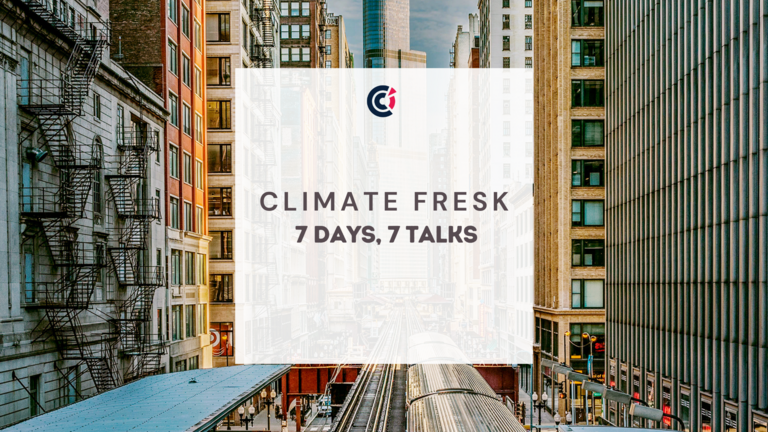 🟣7 Days, 7 Talks🟣
🌍🎮 Dive into the Climate Conversation: Join us on October 18th for an immersive event as part of our 7 Days, 7 Talks series!
Get ready for an interactive session with Climate Fresk, a serious game about climate change that taps into collective intelligence and creativity. Whether you're a climate novice or an expert, you're invited to participate in this engaging experience.
In just 3 hours, you'll follow the reasoning of the IPCC* and might even have some fun along the way! You'll also have the unique opportunity to engage in discussions about the consequences, challenges, and necessary changes related to climate change.
This event is presented in collaboration with the French NGO, Fresque du Climat, and will be facilitated by Jean Michel Dos Remedios and Megan Yousef. Please note that spots are limited to 40 participants, so be sure to reserve your spot early.
Don't miss this chance to play an active role in the climate conversation.
Mark October 18th on your calendar, and get ready for an interactive experience!
*IPCC: Intergovernmental Panel on Climate Change