Join us for our famous monthly Professional Afterwork!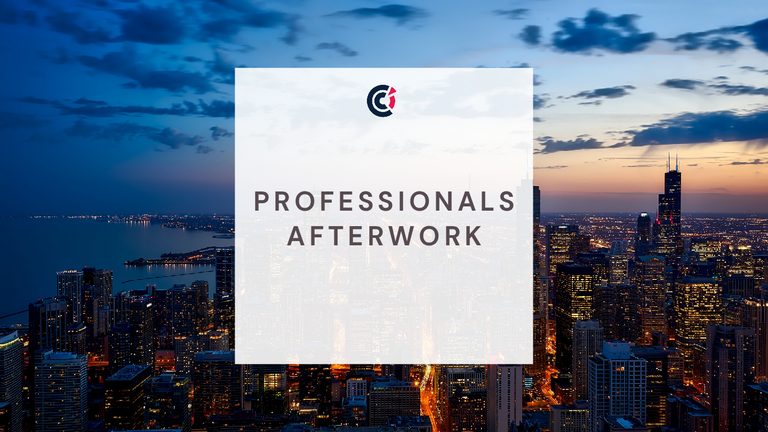 Ready to turn your weekdays into 'Yay'-days? 🍷🧀
Come hang with us at our monthly professional afterwork event, where networking gets a delicious upgrade!
Sip on classy wines, nibble on tasty charcuterie and cheese, and spice up your professional connections all at once. We're known for throwing the best afterwork parties in town!
Don't miss this opportunity to expand your network in a relaxed and enjoyable atmosphere. Let's level up your networking game while having a blast together.
Ready to join the fun? Register now and let's make some connections worth toasting to!